Becoming Ronin Podcast – #13 – World Record Powerlifter Chad Aichs, Under The Bar Wisdom, Most Common Lifting Mistakes
In today's episode, Smitty and OB are honored to have world record holder powerlifter Chad Aichs as a guest. Chad holds one of the highest powerlifting totals in the world with a 1173 lbs. squat, 820 lbs. bench, and a 755 lbs. deadlift. Chad, owner of Courage Barbell, is also a prolific author for his own blog, as well as, a regular author for EliteFTS. In this episode, Chad provides decades of "Under The Bar" wisdom and shares brilliant training hacks, identifies major obstacles that hold people back, and shares the mentality it takes to become a world class powerlifter.
TIMESTAMPS
[0:00] Intro
[2:38] Favorite Cheat Meal
[3:20] Pre-Meet Rituals
[4:30] Eating Habits for a 400 lb Powerlifter
[5:58] Dream Piece of Gym Equipment
[7:10] What is Chad's Dream Car?
[10:10] What is the most common training mistake people make when trying to get strong?
[12:10] Spreading Out Your Training To Save Your Gains
[15:20] Implementing Recovery Sessions into Your Program
[17:20] Not sticking to the "7 Day" Schedule for Lifting
[19:50] A Better Training Split
[21:00] Best Drug Free Numbers
[26:10] Powerlifting Injuries
[28:22] What does it feel like to squat 1100 lbs
[32:00] Battling Insomnia, Staying Up for 14 Days Straight
[39:32] A Brilliant Way To Split Up Your Training Days
[46:00] Why Percentage Based Training is Too Obscure
[50:05] How Has Chad's Mindset Around Lifting Evolved?
[1:04:00] The Importance of Having Goals Outside of Fitness
[1:11:20] Life Lessons From Powerlifting
IMPORTANT LINKS FROM THE SHOW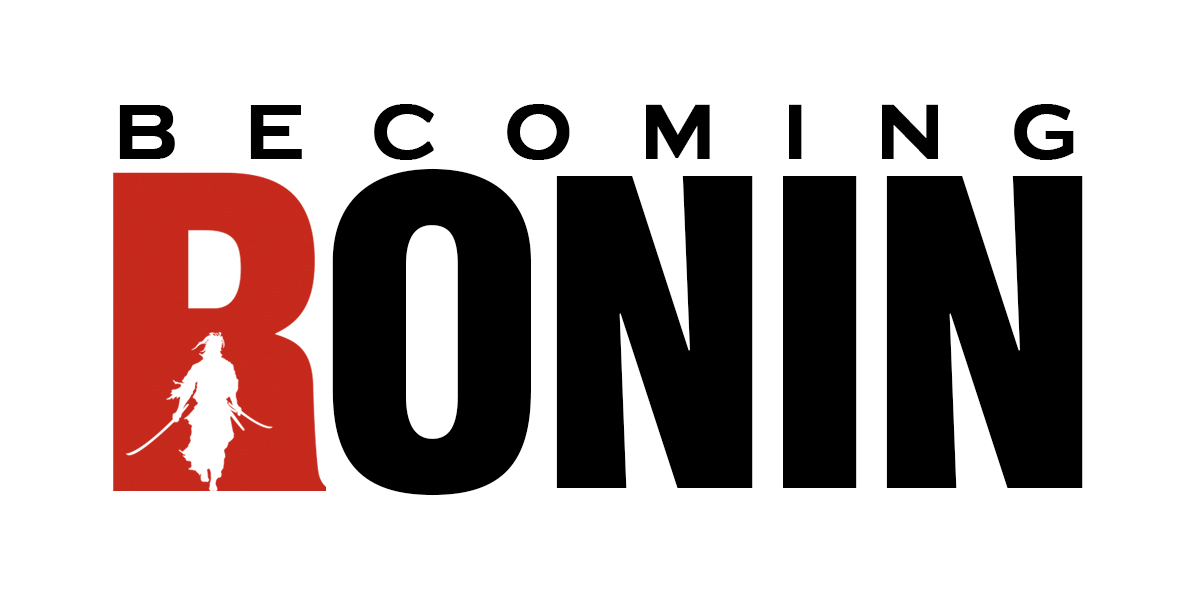 THANK YOU FOR LISTENING!
Do you have feedback, questions or suggestions for a future podcast? Click here to send us feedback!
Wanna become a SPONSOR for the podcast? Click here to get started!
If you LIKED the show, we would truly appreciate it if you can take 60 seconds to give us "5 Stars" rating and write a short review of the podcast (1-2 sentences is great) on iTunes. It will help us grow the Becoming Ronin community!
Smitty & OB