Becoming Ronin Podcast – #24 – Luka Hocevar, From Organized Crime to Entrepreneur
In today's episode Smitty and OB are excited to announce their first sponsor, The Cold Plunge. They are offering listeners of Becoming Ronin $150 off their first Cold Plunge purchase. In today's epsiode, the Ronin community is extremely fortunate to spend an hour discussing business, growth, and mindset with one of the fitness industry leaders, Luka Hocevar. Luka is the owner of Vigor Ground Fitness in Renton, WA, as well as, maintains an impressive portfolio in a diverse range of entrepreneurial ventures. In true Ronin fashion, we go well beyond fitness and discuss some of the things that has led to Luka's success and the major lessons he's learned from overcoming life's biggest obstacles.
TIMESTAMPS
[0:00] Intro
[4:49] What keeps an entrepreneur busy?
[7:55] Training Professional Athletes
[11:00] Getting Back to Coaching
[14:38] What the next step after being a coach?
[17:00] Problems with online training
[22:09] How to build a gym into a community
[29:00] Celebrating milestones
[31:10] Providing options for all skill levels
[40:00] Cheat codes for improving connections
[45:00] How to stay motivated after finding success
[51:00] From organized crime to expanding professionally
[59:25] How divorce was an eye opener
IMPORTANT LINKS FROM THE SHOW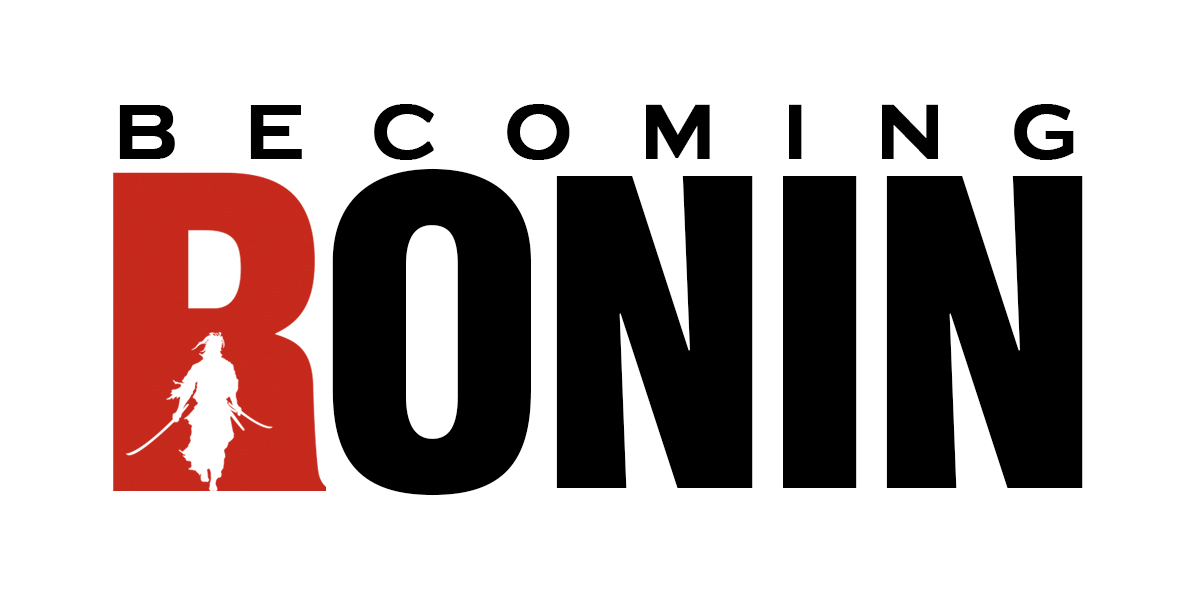 THANK YOU FOR LISTENING!
Do you have feedback, questions or suggestions for a future podcast? Click here to send us feedback!
Wanna become a SPONSOR for the podcast? Click here to get started!
If you LIKED the show, we would truly appreciate it if you can take 60 seconds to give us "5 Stars" rating and write a short review of the podcast (1-2 sentences is great) on iTunes. It will help us grow the Becoming Ronin community!
Smitty & OB