Becoming Ronin Podcast – #31 – Morning Routine Rules, Longevity Debate
Today, Smitty and OB are honored to be joined by Infinity Coach, Cory Comitale. Cory is brining the Ronin community his guidelines for how he creates his perfect morning routine. The Ronin listeners are no strangers to the connection between owning your morning and self-mastery. Secondly, Smitty gets OB's and Cory's thoughts on his rules for longevity. The guys talk through all the things Smitty wishes he knew early on in his career and is now passing on as sage advice for training success.
TIMESTAMPS
[0:00] Team Forever Strong
[1:50] The 20-20-20 Rule for Morning Routines
[11:51] The Truth Behind Tracking Calories
[28:00] Imperfect Training is Better Than No Training
[31:30] Smitty and OB Debate Longevity
[34:15] Choose the Exercise to the Person
[35:30] Improved Technique as Progression
[36:40] Don't Use First Exercise as Warm Up
[43:30] No Failed Reps
[47:40] Incorporating Unilateral Training
[52:46] Cycling Barbell Out of Your Program
IMPORTANT LINKS FROM THE SHOW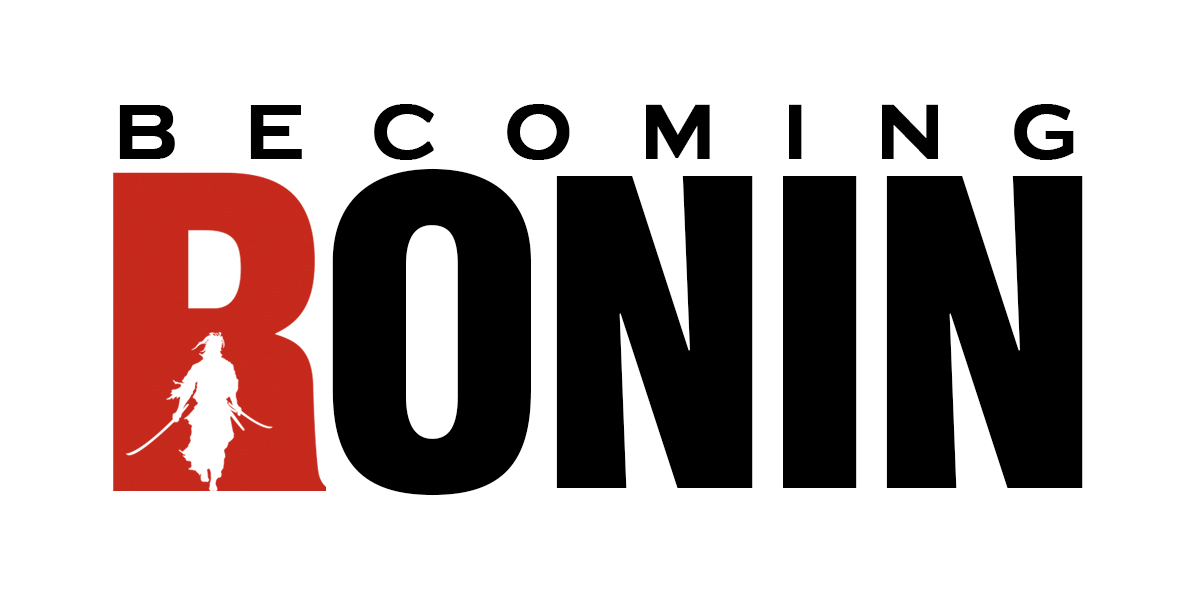 THANK YOU FOR LISTENING!
Do you have feedback, questions or suggestions for a future podcast? Click here to send us feedback!
Wanna become a SPONSOR for the podcast? Click here to get started!
If you LIKED the show, we would truly appreciate it if you can take 60 seconds to give us "5 Stars" rating and write a short review of the podcast (1-2 sentences is great) on iTunes. It will help us grow the Becoming Ronin community!
Smitty & OB