Becoming Ronin Podcast – #33 – Everything You Need to Know – Contrast Training
First things first! If you're a coach, trainer, physical therapist, a parent, or just someone who loves fitness, this is your chance to join us in October for the best training certification in the industry! The CPPS Level 1 certification will be held on October 27 at EliteFTS in Ohio. Check out the details in the show note links! Todays episode is born from listener feedback. The listeners have reported to Smitty and OB that they would love deeper dives on some of the topics they discuss. In response to this request, Smitty and OB are starting a NEW SERIES unimaginatively called "Everything You Need to Know!" In this series, Smitty and OB will comprehensively cover new topics in each episode starting with the often misunderstood Contrast Training as it relates to athletic performance. In this episode, the guys answer a couple of warm-up questions, including exercises that target the obliques, and what to do if you feel shoulder pain when benching. If you're a coach looking to implement contrast training or you want to spice up your training, be sure to listen to this episode!
TIMESTAMPS
[0:00] Intro and Upcoming CPPS
[6:24] Exercises that Target the Obliques
[17:20] How To Fix Shoulder Pain with Bench Pressing
[22:52] Everything You Need to Know (EYNTK) About Contrast Training
[33:00] Supra-maximal Training
[39:30] Triphasic Training
[41:25] French Contrast Training
[44:00] Supertraining 
[48:48] The Eccentric Connection to Explosiveness
[52:19] Bridging the Gap Between Performance Characteristics
[57:10] Know These Rules Before Contrast Training
[1:05:00] The Dichotomy of Being A Good Coach
IMPORTANT LINKS FROM THE SHOW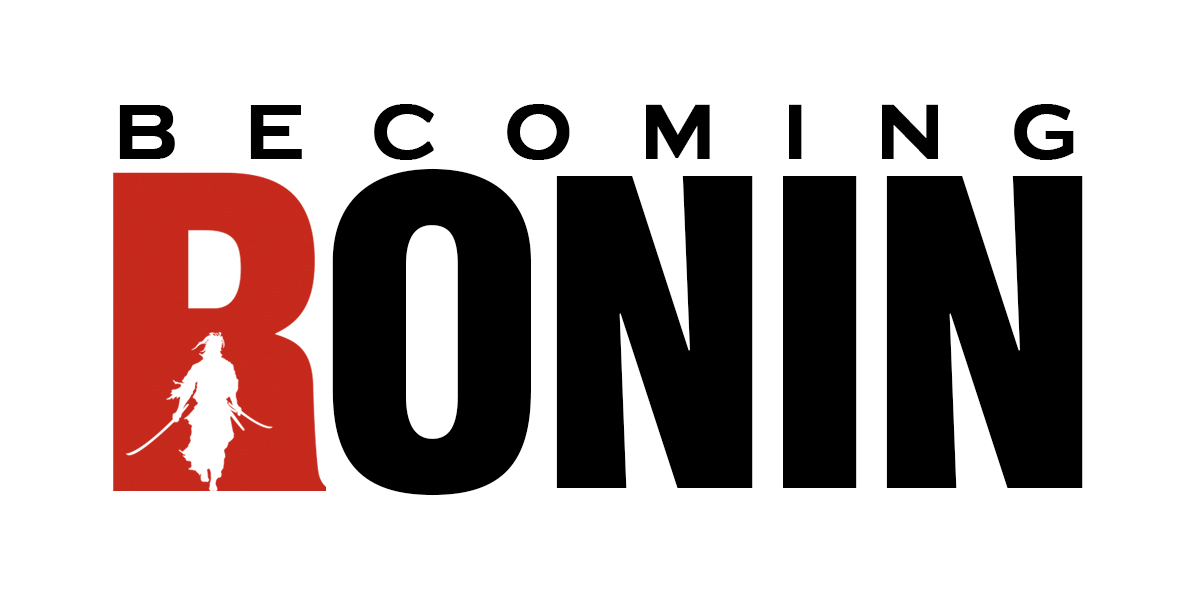 THANK YOU FOR LISTENING!
Do you have feedback, questions or suggestions for a future podcast? Click here to send us feedback!
Wanna become a SPONSOR for the podcast? Click here to get started!
If you LIKED the show, we would truly appreciate it if you can take 60 seconds to give us "5 Stars" rating and write a short review of the podcast (1-2 sentences is great) on iTunes. It will help us grow the Becoming Ronin community!
Smitty & OB