Spot Your Weaknesses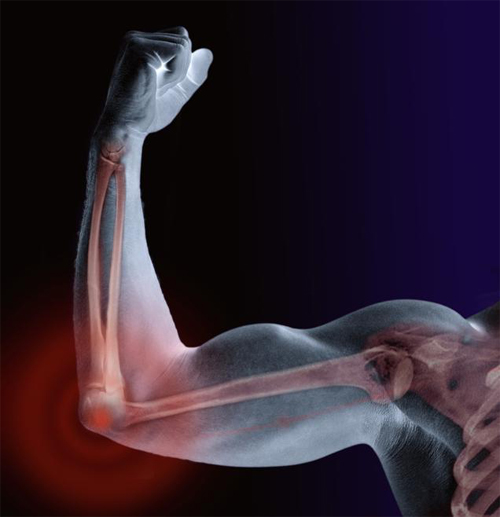 Spot Your Weaknesses
"If you were a Hollywood celeb or star athlete, you wouldn't have to think about your workout. You could pay big money to hire a world-class trainer to do that for you.
But if you're like most of us, you are the person in charge of your lifting plan – choosing your exercises, setting goals for sets and reps, and figuring out how to cram it all into the limited free time you have to hit the gym. So how do you design a workout that best meets your needs?"
By Smitty on January 27th, 2012
Become Diesel Insider
Discover Critical Muscle Building Tips
Get Super Effective Workouts and Programs
Live the Life of Your Dreams
Become a Master at Getting Shit Done.
Quit F*cking Around - Let's go!