Becoming Ronin Podcast – #5 – The Most Hilarious CPPS Trip, Do Smitty and OB Disagree on One Exercise, How Passion Evolves
In this episode, Smitty and OB tackle some listener questions. One question sparked the telling of the most memorable CPPS certification (CPPS), which Smitty calls, "The Infamous Torchi Experiment." Smitty's brush with death in the Austin Texas Airport and his harrowing journey home are written in the scrolls so all future generations will never forget.
Then the guys give their thoughts on the how to make gym friends and why that might be the most important component in your fitness journey. Smitty and OB weigh in on if leg extensions are a "good" exercise, if there's a time and place for them, and things to consider if you do use them.
They finish the episode by talking about how passion evolves over your career and how your relationship with fitness changes for the better.
TIMESTAMPS
[0:00] INTRO
[0:40] The Most Hilarious CPPS Story Ever
[0:41] No spoiler alerts on this one
Q&A STARTS
[25:18] How To Approach New People in a Gym
[30:17] The Basic But Brutal Program
[35:31] Do Smitty and OB Disagree on if Leg Extensions Are a Good Exercise?
[37:10] The Types of People Who Can Benefit from Leg Extensions
[42:53] Better Way of Thinking About Programming Exercises
[45:40] How Passion for the Fitness Industry Evolves Over Your Career
IMPORTANT LINKS FROM THE SHOW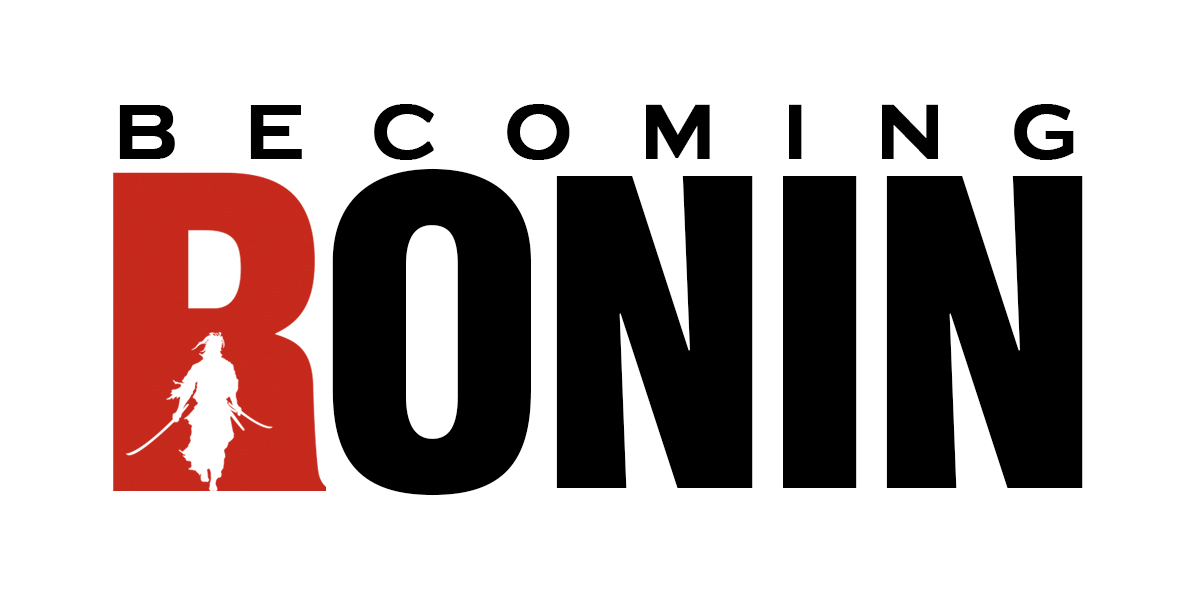 THANK YOU FOR LISTENING!
Do you have feedback, questions or suggestions for a future podcast? Click here to send us feedback!
Wanna become a SPONSOR for the podcast? Click here to get started!
If you LIKED the show, we would truly appreciate it if you can take 60 seconds to give us "5 Stars" rating and write a short review of the podcast (1-2 sentences is great) on iTunes. It will help us grow the Becoming Ronin community!
Smitty & OB