Becoming Ronin Podcast – #1 – Origins of Becoming Ronin
In Becoming Ronin's very first episode, Smitty and OB deep dive into the origins of "Becoming Ronin." We discuss Smitty's recent sweat lodge experience and how the ceremony and prayer can be a 'reset' in your life. Smitty talks about what it took to leave his corporate job and go all-in on fitness. Finally, learn the importance of a complete training system if you want results for clients and how the world-renowned CPPS certification has changed over the years.
TIMESTAMPS:
[00:00] – INTRO
[2:00] – What is the origin of "Becoming Ronin?"
[10:30] – Raising children and self-love
[13:30] – Parallels of parenting to business
[18:40] – Smitty's recent sweat lodge experience
[29:07] – Evolution of the mind
[34:03] – Dynamics between happiness and success
[44:45] – Recognizing your patterns in order to change them
[48:05] – Madness in excellence
[55:10] – How the CPPS certification changes lives
IMPORTANT LINKS FROM THE SHOW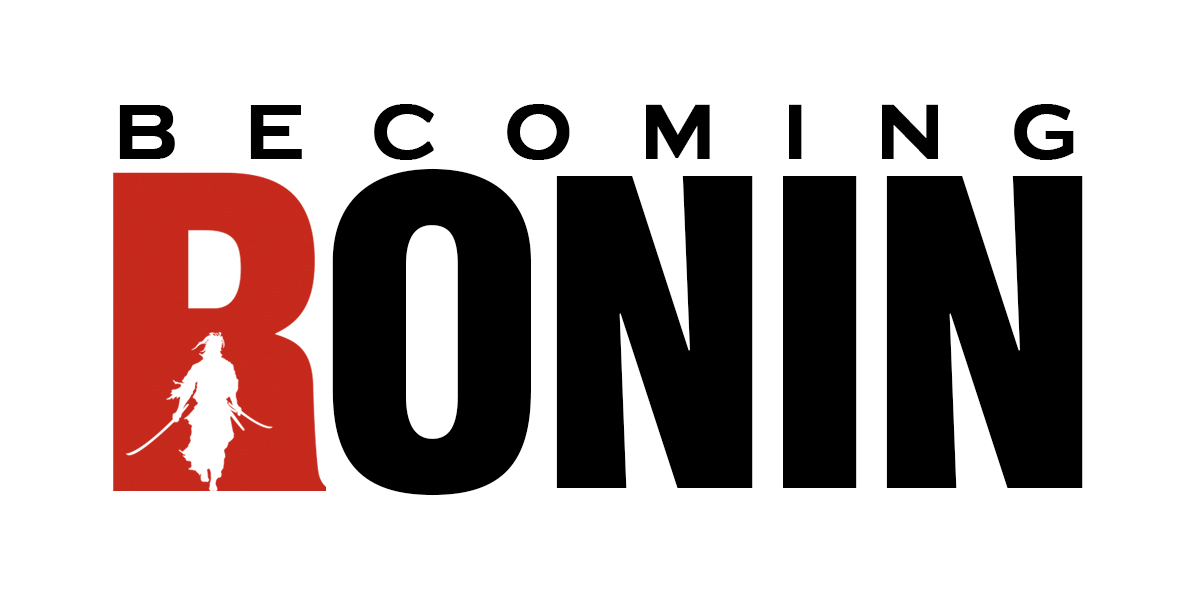 THANK YOU FOR LISTENING!
Do you have feedback, questions or suggestions for a future podcast? Click here to send us feedback!
Wanna become a SPONSOR for the podcast? Click here to get started!
If you LIKED the show, we would truly appreciate it if you can take 60 seconds to give us "5 Stars" rating and write a short review of the podcast (1-2 sentences is great) on iTunes. It will help us grow the Becoming Ronin community!
Smitty & OB