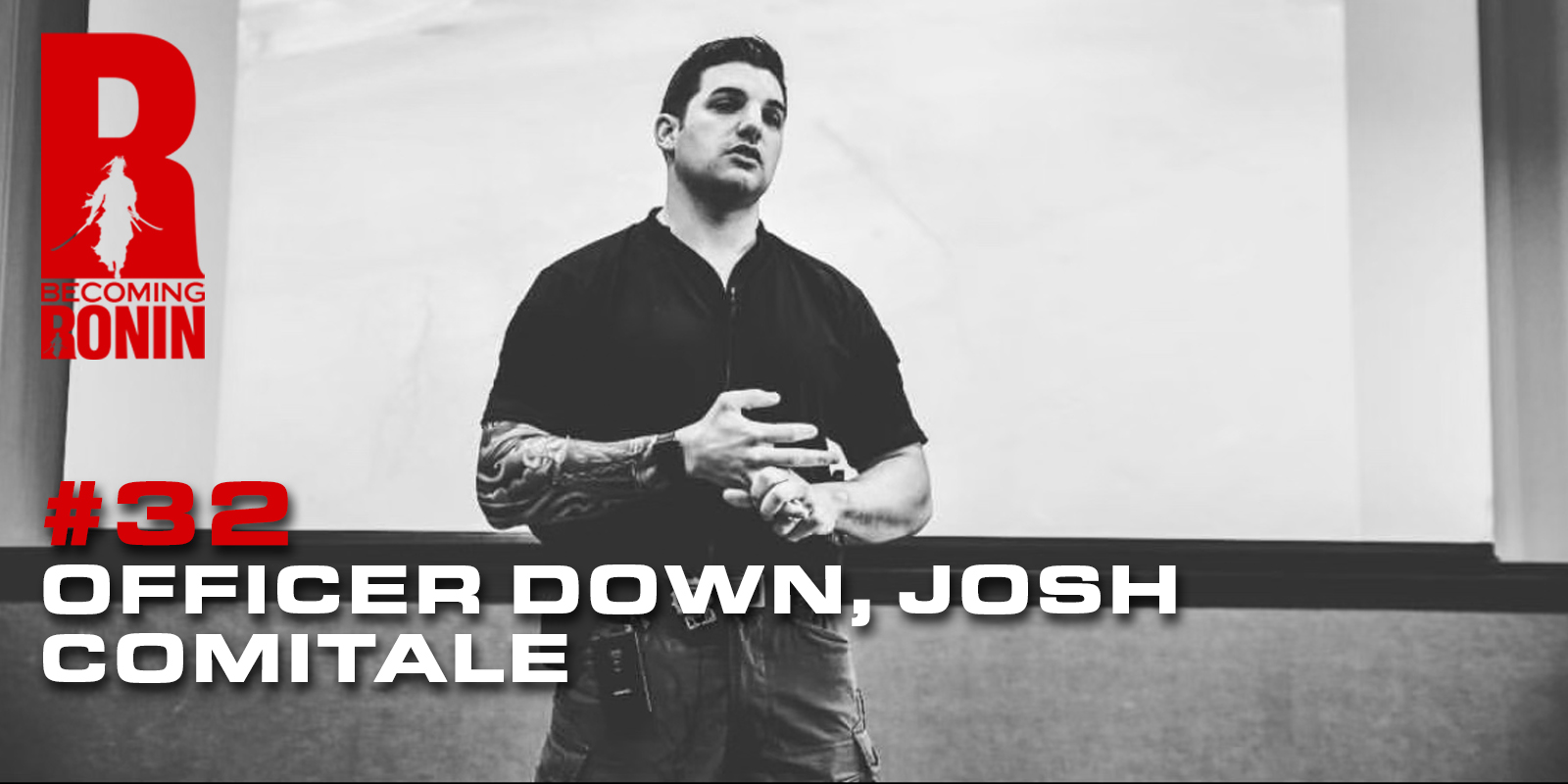 Becoming Ronin Podcast – #32 – Officer Down, Josh Comitale
Today we're joined by our good friend, Josh Comitale. Josh is a 14-year veteran of the Troy, NY Police Department. Smitty and OB inquire about Josh's experience in law enforcement and his early career. Josh then covers in gripping detail, his role in the 2015 officer-involved shooting, what it was like mentally, and the road to recovery. As usual, lots of lessons to be learned so don't miss a second! Josh's story will have you on the edge of your seat from the very first minute! 
TIMESTAMPS
[0:00] Intro
[1:00] Rapid Fire Questions
[8:23] Becoming a Cop
[13:33] Early Career
[15:10] How Bail Reform Affects Policing
[19:11] Defunding the Police
[23:20] Is More Training the Answer?
[27:53] Answering Calls
[32:24] Officer Involved Shooting
[53:00] PTSD
[1:06:00] Lessons Learned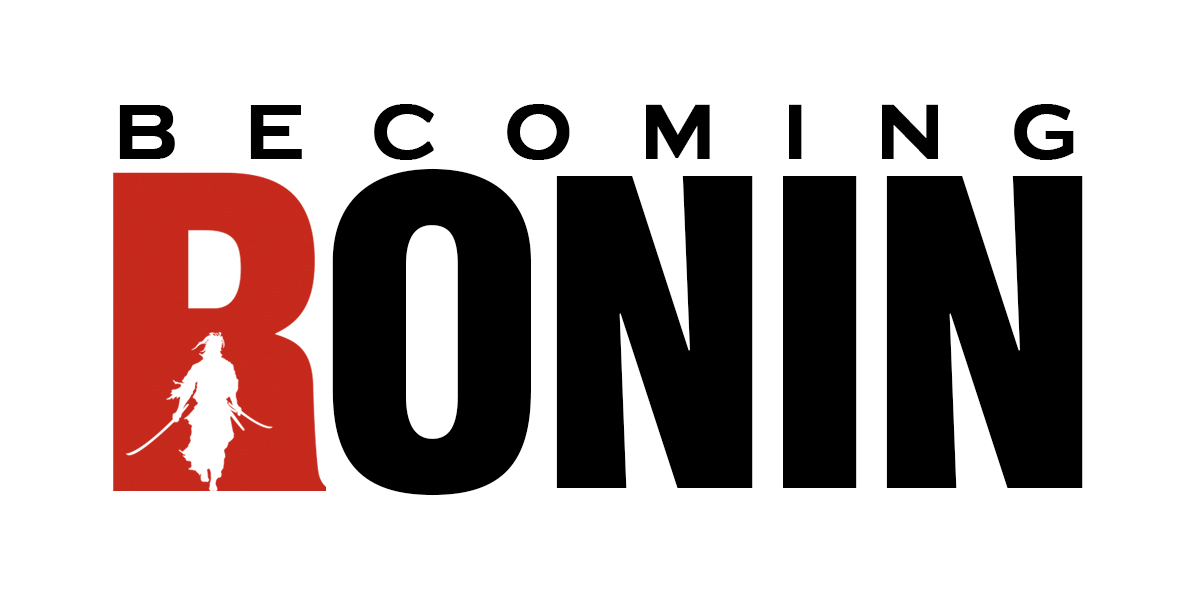 THANK YOU FOR LISTENING!
Do you have feedback, questions or suggestions for a future podcast? Click here to send us feedback!
Wanna become a SPONSOR for the podcast? Click here to get started!
If you LIKED the show, we would truly appreciate it if you can take 60 seconds to give us "5 Stars" rating and write a short review of the podcast (1-2 sentences is great) on iTunes. It will help us grow the Becoming Ronin community!
Smitty & OB