Becoming Ronin Podcast – #10 – How to Be Extremely Productive, Brain Dumps, What Makes a Great Coach
In today's episode, Smitty shares how he creates an environment and mindset that allows him to be extremely productive. He outlines best tips for preparation, accountability, brain dumps, and list making to ensure you stay on the right path to getting things done.
OB gives away his gyms process for recruiting the highest level of coaches. In it, he explains some of the surprising things they look for in their coaches and what makes a great trainer stand out from good trainers.
TIMESTAMPS
[0:00] Intro
[5:09] Mindset for Productivity
[9:23] Productivity Starts the Night Before
[10:51] Planning Small Wins
[11:29] Morning Mindset
[12:57] "Limbic Friction"
[14:37] Light Exposure
[16:55] How to Use Brain Dumps to Increase Productivity
[20:10] Do, Delegate, or Dump
[23:55] The 20/20 Split For Productive Work
[26:20] Taking Action to Avoid Building Negative Habits
[29:40] Being a Person of Value
[31:27] Your Training is as Good as Your Training Partners
[34:28] Mentors Are the Training Partners of Life
[37:40] Smitty's Efficiency Hack
[42:20] What OB's Gyms Look For In a Good Coach
[45:42] Warm Up Flow
[47:29] Coaching Body Language
[48:48] The Tow Cue Coaching Rule
[52:00] How to Give Feedback to Clients
[53:17] 3D Coaching
[58:17] Picking an iTunes Review Winner
IMPORTANT LINKS FROM THE SHOW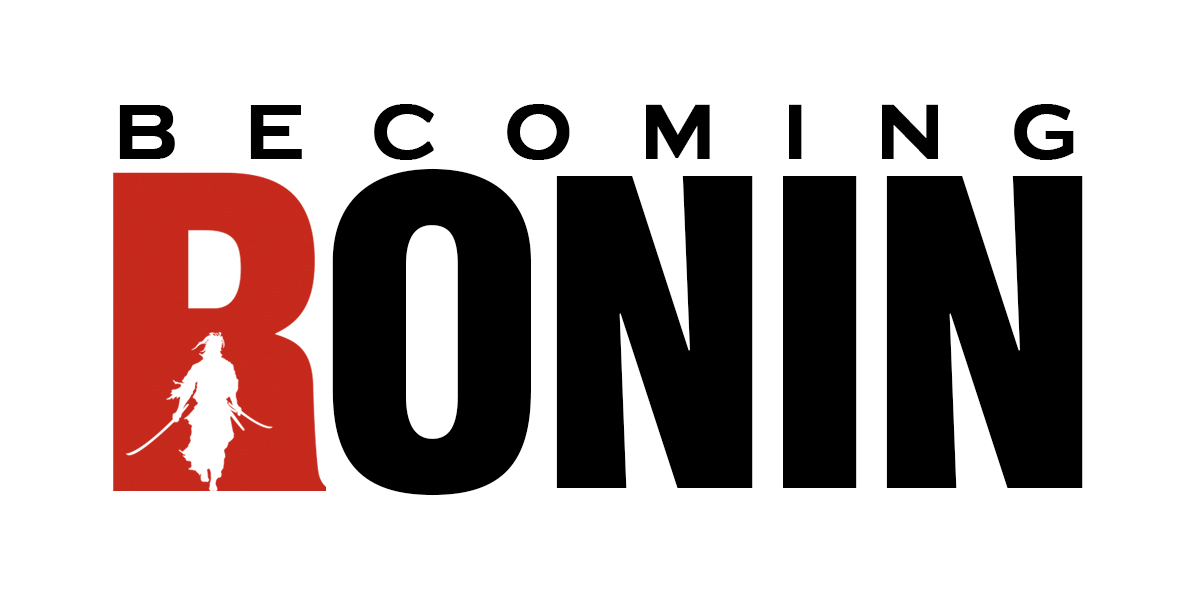 THANK YOU FOR LISTENING!
Do you have feedback, questions or suggestions for a future podcast? Click here to send us feedback!
Wanna become a SPONSOR for the podcast? Click here to get started!
If you LIKED the show, we would truly appreciate it if you can take 60 seconds to give us "5 Stars" rating and write a short review of the podcast (1-2 sentences is great) on iTunes. It will help us grow the Becoming Ronin community!
Smitty & OB