Becoming Ronin Podcast – #11 – Four Ways To Immediately Improve Your Life, The Three Causes of Injury
In this week's episode, Smitty and OB are Eager to announce, "The Ronin Handbook." The handbook will allow listeners and supporters of the show to follow along with free, science-backed ways to drastically improve the quality of their life.
In this episode, we lay out the first five Ronin principles or habits from eariler podcast episodes.
Additionally, Smitty and OB introduce a new, VIDEO COACHING segment for the show, where they take video submissions from listeners and provide feedback and coaching tips.
Lastly, Smitty and OB discuss the three causes of injuries and how to avoid them.
TIMESTAMPS
[0:00] How To Get Out of Speeding Tickets
[2:00] The Ronin Handbook
[2:40] Criteria for the Handbook
[2:55] How to Make Immediate Change
[3:30] Free Ways to Get Better
[4:45] Improving the Quality of Your Life
[5:40] Consistently Challenging Yourself Outside of Fitness
[11:00] Taking Control of Your Life
[18:26] Leaving Every Place Better Than How You Found It
[20:53] Sunday Brain Dumps
[23:40] Writing Down Three "To-Dos" the Night Before
[25:20] Not Touching Your Phone Within Two Hours of Waking
[33:24] Where to Start With Cold Plunging
[39:00] Review Guidelines for Challenges
[42:00] Live Coaching: OB and Smitty Coach a Listener's Deadlift
[49:50] A Warning For Deadlifters
[53:16] What Is A "Back Ass?"
[54:47] The 3 Causes of Injury
[56:57] Avoiding Low Back Injury
[58:30] Injury Proof Your Training
[59:00] Is There Such A Thing As "Perfect Form"
IMPORTANT LINKS FROM THE SHOW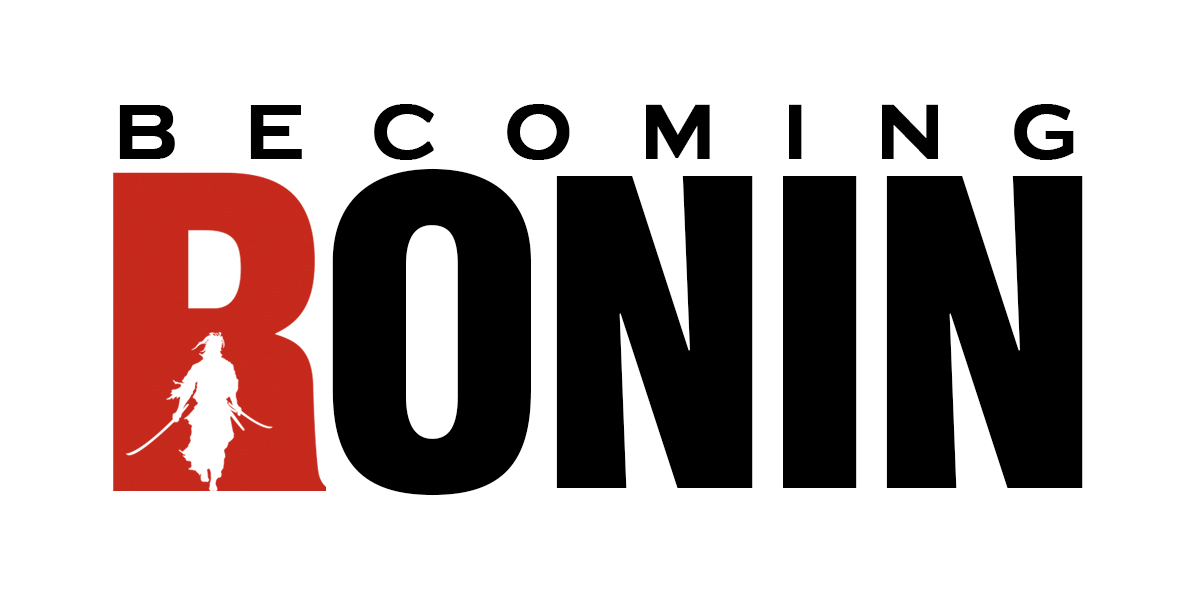 THANK YOU FOR LISTENING!
Do you have feedback, questions or suggestions for a future podcast? Click here to send us feedback!
Wanna become a SPONSOR for the podcast? Click here to get started!
If you LIKED the show, we would truly appreciate it if you can take 60 seconds to give us "5 Stars" rating and write a short review of the podcast (1-2 sentences is great) on iTunes. It will help us grow the Becoming Ronin community!
Smitty & OB