Becoming Ronin Podcast – #12 – Firefighter John Haney, Overcoming Tragedy, Mental Health, The Road Back
In today's episode, we're honored to be joined by Firefighter, John Haney. Smitty and OB ask questions about John's 26 years of experience as a veteran firefighter. John shares some amazing stories; including a tragic line of duty death, getting carbon monoxide poisoning, and the road back to learning how to walk again. John shares heartfelt experiences that teach us all above the bravery and courage of firefighters.
TIMESTAMPS
[0:00] Intro
[1:09] Rapid Fire Questions
[4:03] The Surprising Truth About Firefighters
[10:07] Misconceptions About The Fire Service
[15:00] Advice From A Veteran Firefighters
[19:55] Funniest Fire Calls
[22:37] Most Memorable Calls
[27:10] The Worst Night Of John's Life
[53:40] Smitty Makes A Terrible Joke
[56:00] How Your Ego Can Hold You Back
[1:06:40] The Worst Excuse
IMPORTANT LINKS FROM THE SHOW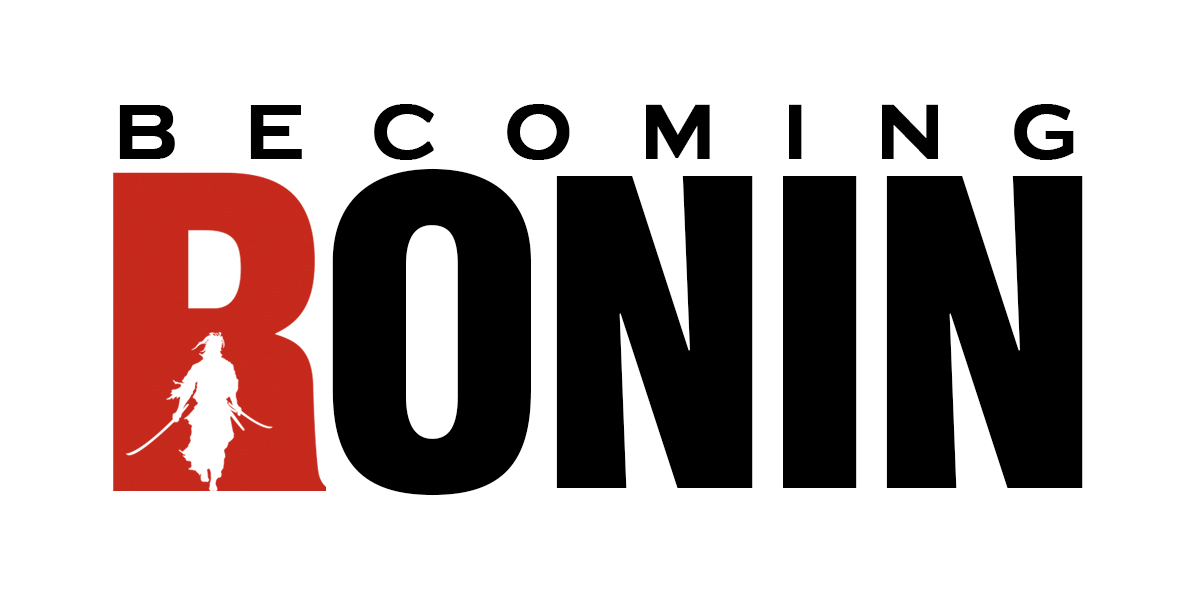 THANK YOU FOR LISTENING!
Do you have feedback, questions or suggestions for a future podcast? Click here to send us feedback!
Wanna become a SPONSOR for the podcast? Click here to get started!
If you LIKED the show, we would truly appreciate it if you can take 60 seconds to give us "5 Stars" rating and write a short review of the podcast (1-2 sentences is great) on iTunes. It will help us grow the Becoming Ronin community!
Smitty & OB