Becoming Ronin Podcast – #14 – Mike DeSanti – Your Authentic Self, Self-Limiting Beliefs, Shadow Work
In today's episode, we are honored to have Men's Transformation Coach, Mike DeSanti on the show. Beyond being a major influence in Smitty's life, Mike is the author of the book, New Man Emerging and owner of Authentic Self Healing LLC. As a respected life coach, Mike is committed to inspiring men to live lives of purpose and fulfillment. Mike and Smitty discuss the transformative process of participating in a sweat lodge, the meaning behind them, and who benefits from the experience.
Smitty gets emotional when he brings up the accountability Mike has given to Smitty in digging up "Smitty's story," that has held him back for years. Mike then dives deep on the self-limiting beliefs that manifest as procrastination and how those beliefs are affected by your relationships with others. Mike explains that to be your authentic self, it's crucial to explore your "shadow," and dissect it to break down old coping mechanisms that no longer serve you.
TIMESTAMPS
[0:00] Intro | Rapid Fire
[2:45] Who would win in a fight between @jayferruggia and @lukahocevar
[3:20] What is the best part of the Montana Retreat?
[4:40] Who can beat Smitty in an ice cream eating contest?
[5:28] Florida vs. New Jersey
[5:45] What is the morning routine of a Life Coach?
[7:20] How does gratitude drive your day?
[9:20] What dish do you make, better than your mom?
[11:15] Post sweat lodge feast
[12:25] The meaning behind sweat lodges
[16:33] Funniest Sweat Lodge Story
[21:40] Stop fighting the resistance to begin learning
[23:30] Who benefits from a sweat lodge?
[27:28] F**K You Mike Desanti
[29:24] The Story People Tell Themselves
[33:50] What is procrastination? 
[42:00] How Your Growth Affects Others
[43:47] Never Solicit Feedback From Spectators
[44:49] Shadow Work
[56:50] Common things people store in their Shadow
[1:01:40] Allowing your partner to speak without judgment
IMPORTANT LINKS FROM THE SHOW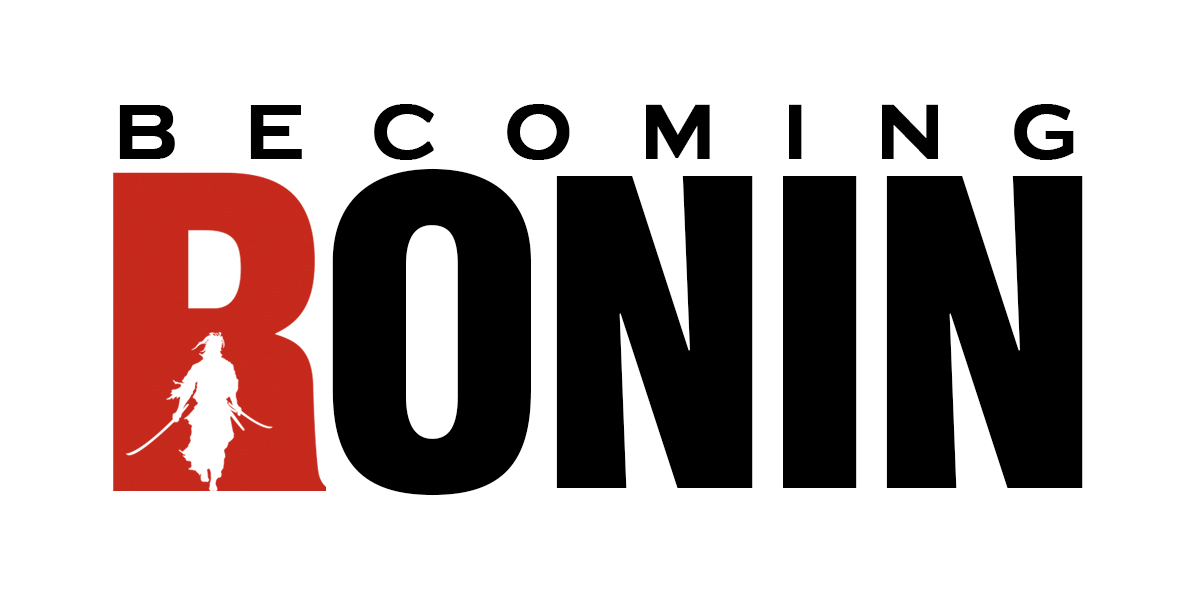 THANK YOU FOR LISTENING!
Do you have feedback, questions or suggestions for a future podcast? Click here to send us feedback!
Wanna become a SPONSOR for the podcast? Click here to get started!
If you LIKED the show, we would truly appreciate it if you can take 60 seconds to give us "5 Stars" rating and write a short review of the podcast (1-2 sentences is great) on iTunes. It will help us grow the Becoming Ronin community!
Smitty & OB