Becoming Ronin Podcast – #17 – Physical Therapy, What You Need to Know with Tim Reynolds
In today's episode, we're honored to interview Physical Therapist and Author, Tim Reynolds. Tim is an Anatomy and Physiology Professor at Ithaca College, Co-Author of "Movers and Mentors," an inventor/entrepreneur, and a practicing physical therapist. In this episode, we dig into Tim's guidelines for recognizing when you need to seek out physical therapy, how to choose a good PT, and some amazing takeaways from his practice. We also interview him about his experience interviewing the world's top physical therapists and fitness professionals to compile his insightful book. Lastly, Tim gives some helpful recommendations on how to view pain, as well as how to fix/prevent it.
TIMESTAMPS
[0:00] Intro
[8:45] Tim's Unique Childhood 
[14:00] Morning Routine
[19:20] How Being a Physical Therapist has changed your training?
[20:55] Common Issues with Physical Therapy
[26:11] Allowing Clients to Tell Their Story
[32:15] How to tell if your Physical Therapist is good
[38:50] Movers and Mentors
[40:45] How to Use Mentors to Boost Your Career
[46:19] The Surprising thing About PT Pros
[52:09] Biggest Takeaways from Writing The Book
[55:47] Changing Your Perception of Pain
[1:00:08] Tips for Avoiding Injury
RONIN SUMMER CHALLENGE SERIES
Summer of 2022 – Summer Challenge #3
NOTES
1. Jog across the field, which is about 50 yards.
2. Start at the back of the goal line, jog across the back of the goal line to the opposite side.
3. Hit push-ups, core reps, and then core static.
4. Advance to the next lateral line – which will be the goal line and then every 10 yard line marker.
5. You will make 23 trips across the field until the reach the back of the goal line on the opposite end of the field.
———————————–
Round 1: Jog across field (nasal-only), 5 reps push-ups, 10 flutter kicks (LEFT + RIGHT = 1 rep), 10 sec. plank
Round 2: Jog across field (nasal-only), 5 reps push-ups, 10 oblique crunches (RIGHT), 10 sec. side plank (RIGHT)
Round 3: Jog across field (nasal-only), 5 reps push-ups, 10 oblique crunches (LEFT), 10 sec. side plank (LEFT)
Repeat these 3 different rounds from back of goal line to opposite end back of goal line.
DONE
GOAL: Record fastest time.
IMPORTANT LINKS FROM THE SHOW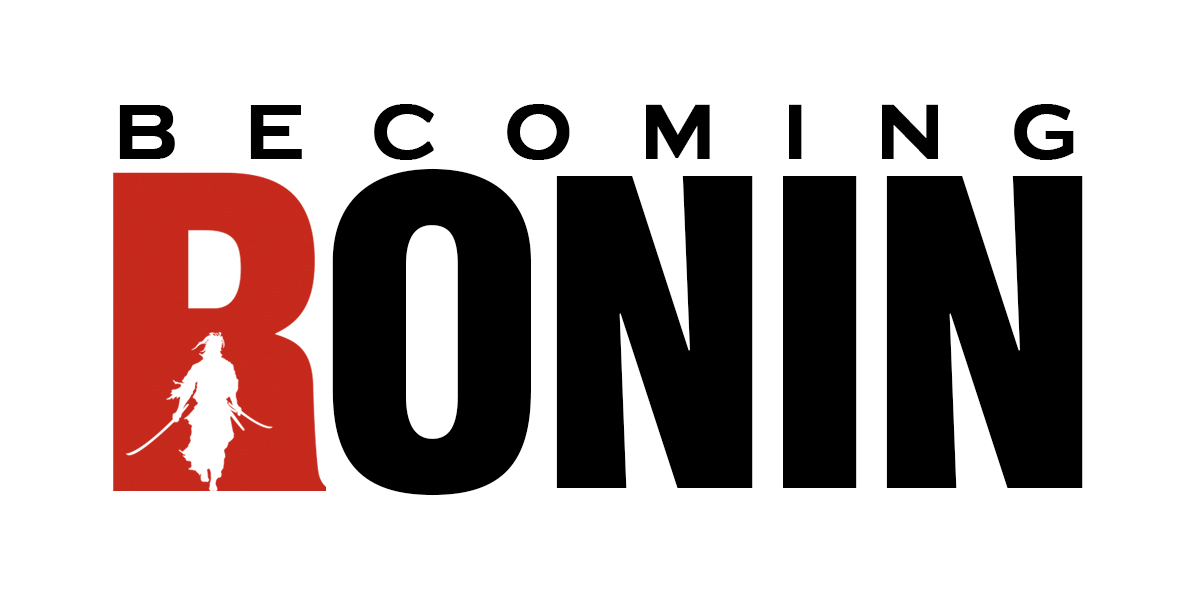 THANK YOU FOR LISTENING!
Do you have feedback, questions or suggestions for a future podcast? Click here to send us feedback!
Wanna become a SPONSOR for the podcast? Click here to get started!
If you LIKED the show, we would truly appreciate it if you can take 60 seconds to give us "5 Stars" rating and write a short review of the podcast (1-2 sentences is great) on iTunes. It will help us grow the Becoming Ronin community!
Smitty & OB