Becoming Ronin Podcast – #23 – The Life You Create, Gratitude, and David Goggins
In today's episode Smitty and OB are excited to announce their first sponsor, The Cold Plunge. They are offering listeners of Becoming Ronin $150 off their first Cold Plunge purchase. Smitty then dives into a story that he's never talked about in regard to being unhappy and the lightbulb moment that snapped him out of it. The guys talk about, 'The Life You Create,' and the importance of using gratitude every single day. Smitty talks about Ronin Challenges and using David Goggins as his inspiration – even though Goggins would NOT approve. Finally, the guys talk about one of the most important factors in growing and being inspired.
TIMESTAMPS
[0:00] Exclusive Discount on Plunge Tanks
[5:30] How to artificially induce stress to live a better life
[9:10] How Smitty harnesses David Goggins advice when training
[12:00] The importance of taking small steps to improve your physical performance
[15:09] How to achieve your goals easier with gratitude
[22:30] What does it meant to truly be happier?
[25:00] Gaining control of your life, empowers you to help others
[28:00] The Life I Created for Myself
[31:40] Smitty's best piece of advice for turning it all around
[37:35] What you don't control, you endure
[40:35] The biggest parenting fail
[42:35] How to become a "luckier" person
[45:10] Allowing yourself to be inspired kills the ego
IMPORTANT LINKS FROM THE SHOW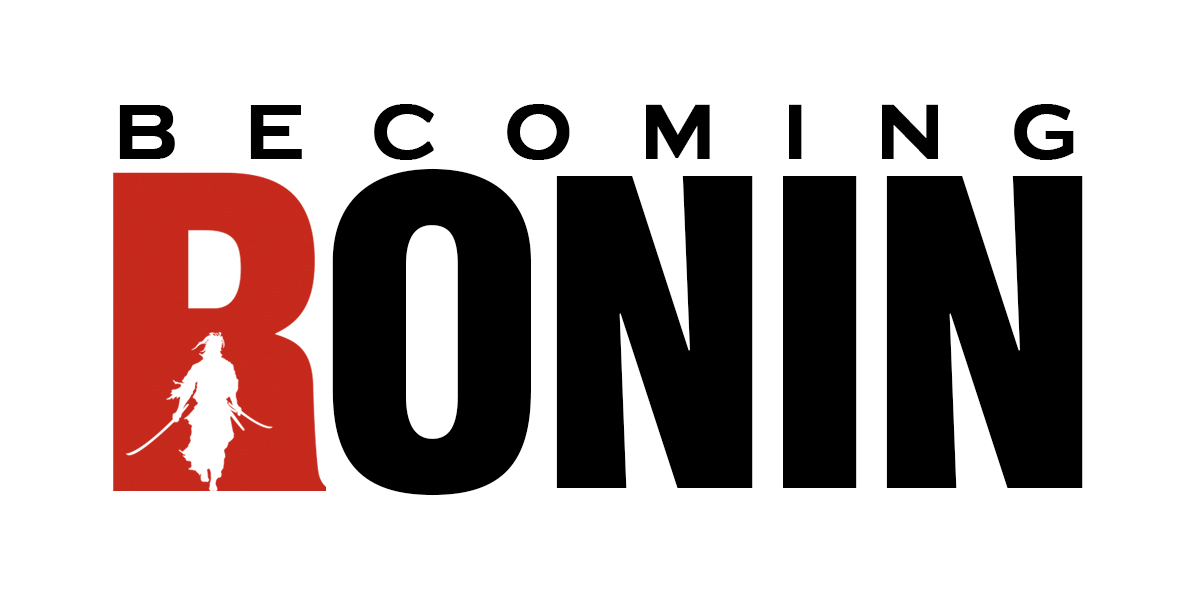 THANK YOU FOR LISTENING!
Do you have feedback, questions or suggestions for a future podcast? Click here to send us feedback!
Wanna become a SPONSOR for the podcast? Click here to get started!
If you LIKED the show, we would truly appreciate it if you can take 60 seconds to give us "5 Stars" rating and write a short review of the podcast (1-2 sentences is great) on iTunes. It will help us grow the Becoming Ronin community!
Smitty & OB