Becoming Ronin Podcast – #25 – The Story of Eli, Man Maker vs. Widow Maker, Training for ROM
In today's episode Smitty and OB give a couple of important updates, then dive straight into three listener questions:
Question 1. The first question sparks some hilarious stories about a legendary monster that Smitty and OB used to train with – along with some sessions that didn't end well.
Question 2: This rolls right into the guys finally unveiling two iconic challenges known as the Man Maker and Widow Maker.
Question 3: They finish with a hotly debated topic, which is; should you always train for FULL ROM?
TIMESTAMPS
[0:00] News
[5:00] Intro
[8:00] SWIS is coming to the US (CPPS One-Day Practical)
[14:00] Smitty and OB's favorite training memories
[18:17] The Story of Eli
[28:33] Strongman Saturdays 
[33:30] Back in the Smitty's Garage Days
[38:10] The Infamous Man Maker and Widow Maker Challenges
[50:00] Is training to FULL ROM always best?
RESOURCES
Pre-SWIS | CPPS One-Day Practical
EXTRAS
Tony Gentilcore Doing the Diesel Man Maker
The Diesel Widow Maker (Ignore the title of video)
IMPORTANT LINKS FROM THE SHOW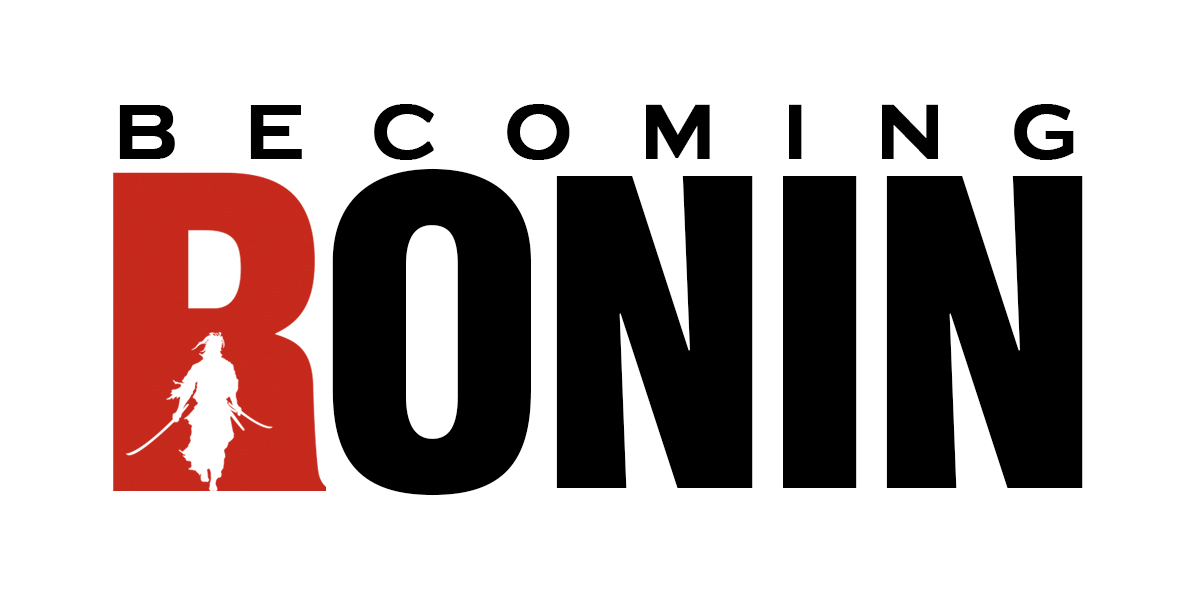 THANK YOU FOR LISTENING!
Do you have feedback, questions or suggestions for a future podcast? Click here to send us feedback!
Wanna become a SPONSOR for the podcast? Click here to get started!
If you LIKED the show, we would truly appreciate it if you can take 60 seconds to give us "5 Stars" rating and write a short review of the podcast (1-2 sentences is great) on iTunes. It will help us grow the Becoming Ronin community!
Smitty & OB