Becoming Ronin Podcast – #27 – Tony Gentilcore, World Renowned Sports Performance Coach
In today's episode, we are honored to talk shop with Tony Gentilcore. Tony starts out discussing his beginnings as a Co-Founder of Cressey Sports Performance. He lets us in on some of the differences between training professional athletes and gen. pop clients, as well as, his unique 'collective' business model. He also gives some sage advice on how to avoid burnout and lean into your hobbies. Finally, in true Ronin fashion, Smitty and OB fire off some rapid fire questions to learn a little more about Tony's life as a Dad and his philosophy about living a simple life.
TIMESTAMPS
[0:00] Intro
[6:00] The Trainable Menu for Injuries
[17:00] How Tony got his start in the fitness industry
[29:00] Tony's Unique Business Model
[33:30] The Difference Between Professional Athletes' Programs vs. General Population
[45:00] Setting Boundaries
[50:00] Diversify Beyond Social Media
[51:50] Rapid Fire Questions
IMPORTANT LINKS FROM THE SHOW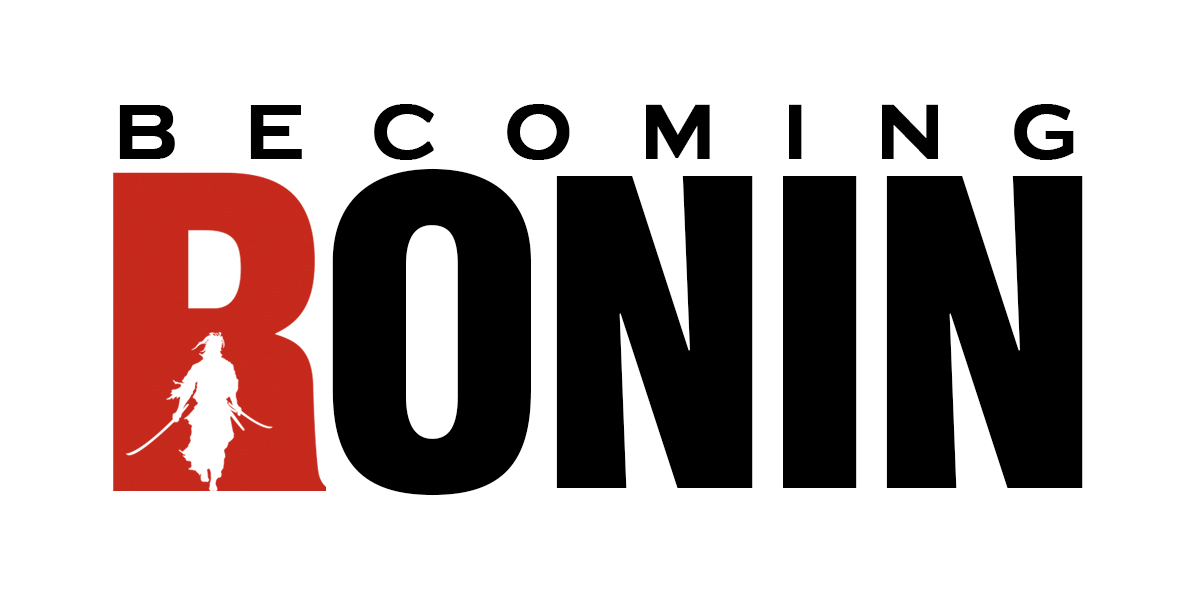 THANK YOU FOR LISTENING!
Do you have feedback, questions or suggestions for a future podcast? Click here to send us feedback!
Wanna become a SPONSOR for the podcast? Click here to get started!
If you LIKED the show, we would truly appreciate it if you can take 60 seconds to give us "5 Stars" rating and write a short review of the podcast (1-2 sentences is great) on iTunes. It will help us grow the Becoming Ronin community!
Smitty & OB