Becoming Ronin Podcast – #28 – Mike Dolce, Get Shredded and Improve Your Financial Health
Smitty and OB are extremely excited and honored to bring Becoming Ronin listeners, strength coach, entrepreneur, and nutrition pioneer, Mike Dolce. Mike is a breath of fresh air in an industry full of untruths and misconceptions. Mike's brass tax approach is nothing but empowering and honest. In this episode the guys briefly discuss Mike's humble beginnings, then dive deep on high level coaching, an extreme ownership approach with nutrition, and much needed industry financial advice. This episode is a kick in the pants while giving a peek 'behind the curtains' on the mindset of a world renown coach. Get your note pad ready for this episode!
TIMESTAMPS
[0:00] Intro
[7:30] Mike's Unique Background
[17:20] Mike's Current Outlook on Coaching
[20:00] Is balance possible with excellence?
[30:10] Early Career Mistakes
[32:30] Transitioning from Coach to Athlete
[39:40] Becoming MMA Coach of the Year
[42:00] The Difference Between Training Athletes and Gen Pop
[47:51] Where to Start With Nutrition
[59:10] How to Combat Common Nutrition Mistakes
[1:04:19] Where Most Go Wrong with Fasting
[1:07:00] Three Weeks to Shredded
[1:19:34] How to Take Back Your Finances
IMPORTANT LINKS FROM THE SHOW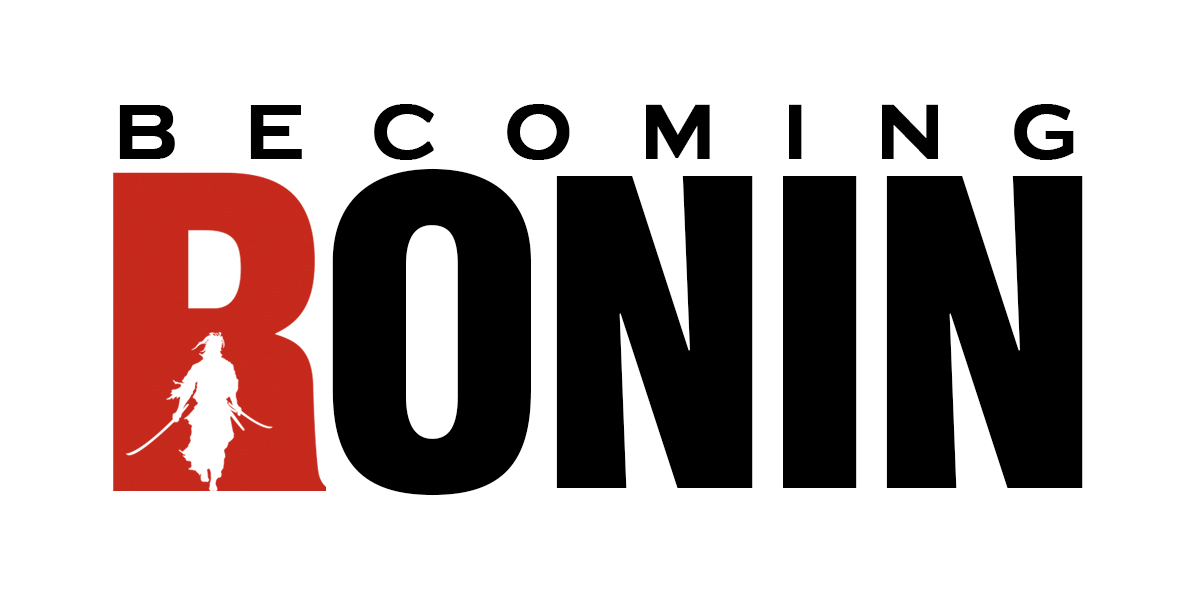 THANK YOU FOR LISTENING!
Do you have feedback, questions or suggestions for a future podcast? Click here to send us feedback!
Wanna become a SPONSOR for the podcast? Click here to get started!
If you LIKED the show, we would truly appreciate it if you can take 60 seconds to give us "5 Stars" rating and write a short review of the podcast (1-2 sentences is great) on iTunes. It will help us grow the Becoming Ronin community!
Smitty & OB