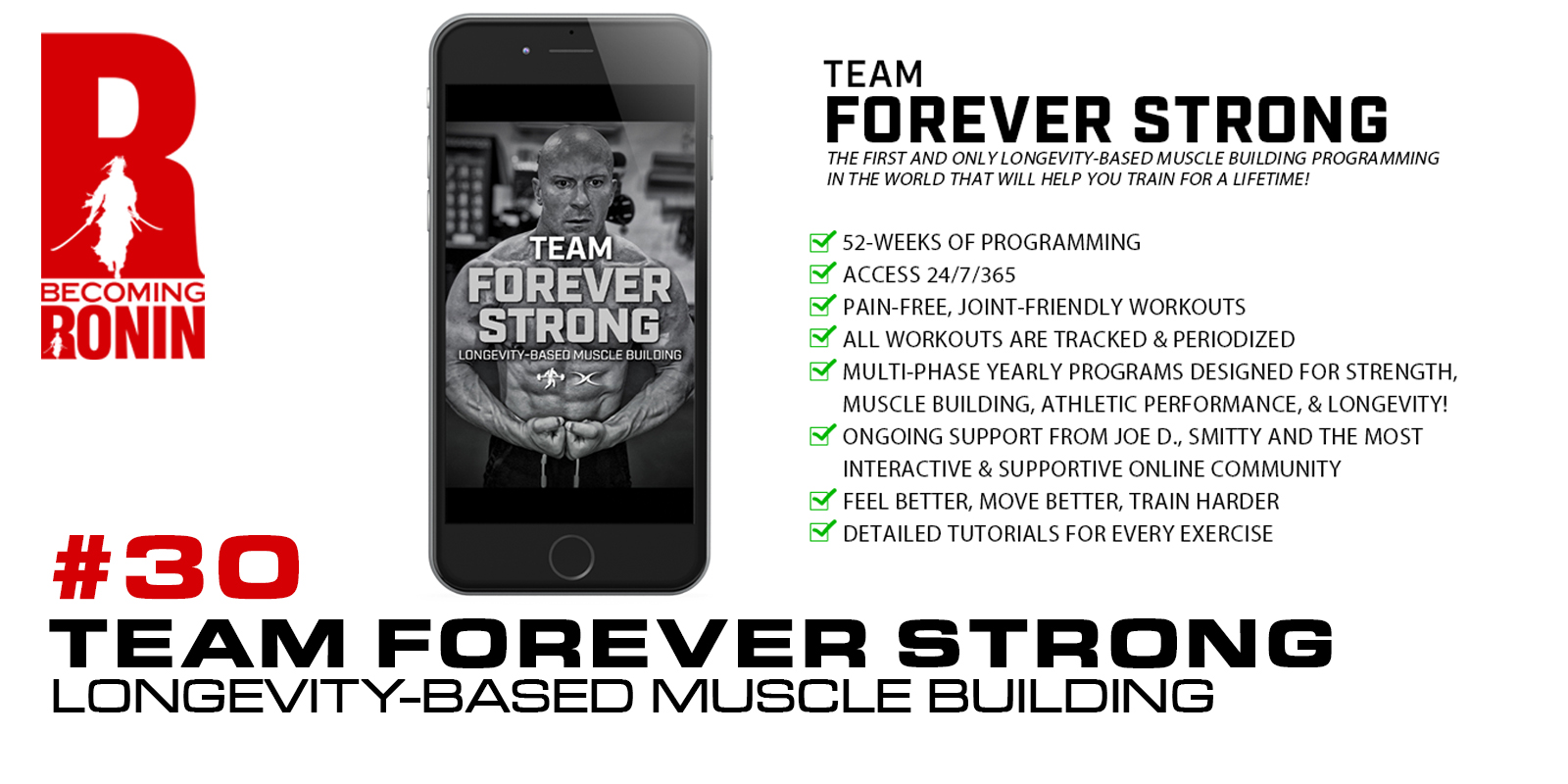 Becoming Ronin Podcast – #30 – Team Forever Strong
Today's show is all about you, the listener! First, Smitty announces the launch of the new app "Team Forever Strong" – a new training app that will deliver customized "DeFranco/Diesel" programming, right to your phone (52-weeks/year round). Then Smitty and OB ask each other questions from this week's Instagram Q&A and cover everything from shoulder mobility, sled work, back training, and even a couple of embarrassing moments.
TIMESTAMPS
[0:00] Powerlifting Meet
[4:10] Team Forever Strong Programming
[13:00] Keep it Clean with Cluster Sets
[15:00] Polarized Training
[27:44] First Reaction to Q&A Questions
[29:38] Make Light Weight Feel Heavy
[36:00] The Key To Regaining Shoulder Range of Motion
[39:01] Embarrassing CPPS Moment
[41:00] How to Implement Sled Work For Strength
[48:40] Back Raise vs Reverse Hyper for Low Back
IMPORTANT LINKS FROM THE SHOW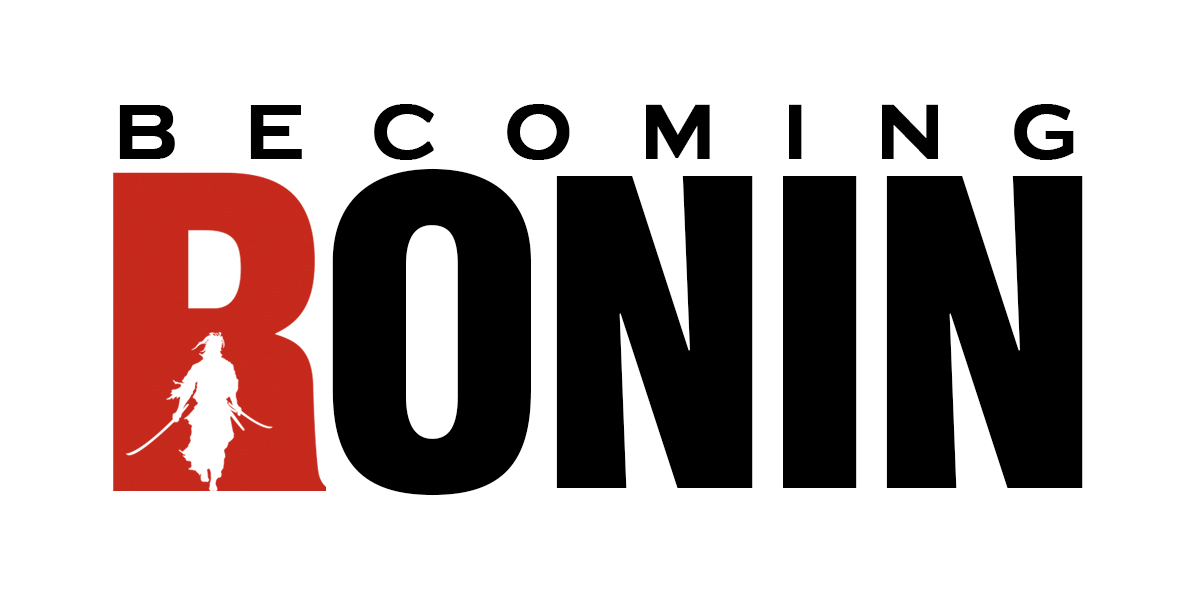 THANK YOU FOR LISTENING!
Do you have feedback, questions or suggestions for a future podcast? Click here to send us feedback!
Wanna become a SPONSOR for the podcast? Click here to get started!
If you LIKED the show, we would truly appreciate it if you can take 60 seconds to give us "5 Stars" rating and write a short review of the podcast (1-2 sentences is great) on iTunes. It will help us grow the Becoming Ronin community!
Smitty & OB