Becoming Ronin Podcast – #15 – Overcoming Laziness, Dealing with Difficult People, Summer Challenge Series
In today's episode, Smitty and OB start with a couple exciting announcements. The first of which is a new Ronin Giveaway with some amazing merchandise on the line including Ronin Swag as well as Diesel Straps. Secondly, OB and Smitty gauge the interest in a Ronin Retreat led by last week's guest, Mike DeSanti.The next topic they dive into is overcoming laziness by identifying the critical three things that are guaranteed to flatten obstacles in order to achieve more. Next OB discusses a collection of ways to deal with "difficult people" in your life. Lastly, Smitty rolls out his newest update to the Becoming Ronin handbook.
TIMESTAMPS
[0:00] Ronin Giveaway
[1:54] Ronin Retreat
[4:44] Intro
[14:54] Overcoming Laziness
[17:20] Preparation and Getting Ahead of Obstacles
[20:50] Recognizing Patterns to Avoid Friction
[26:44] Make a Snowball
[33:35] How to Deal With Difficult People
[35:00] Are they the difficult one, or am I?
[41:44] Asking questions to reveal base concerns
[52:14] The Ronin Journey
[52:44] Update to the Ronin Handbook
IMPORTANT LINKS FROM THE SHOW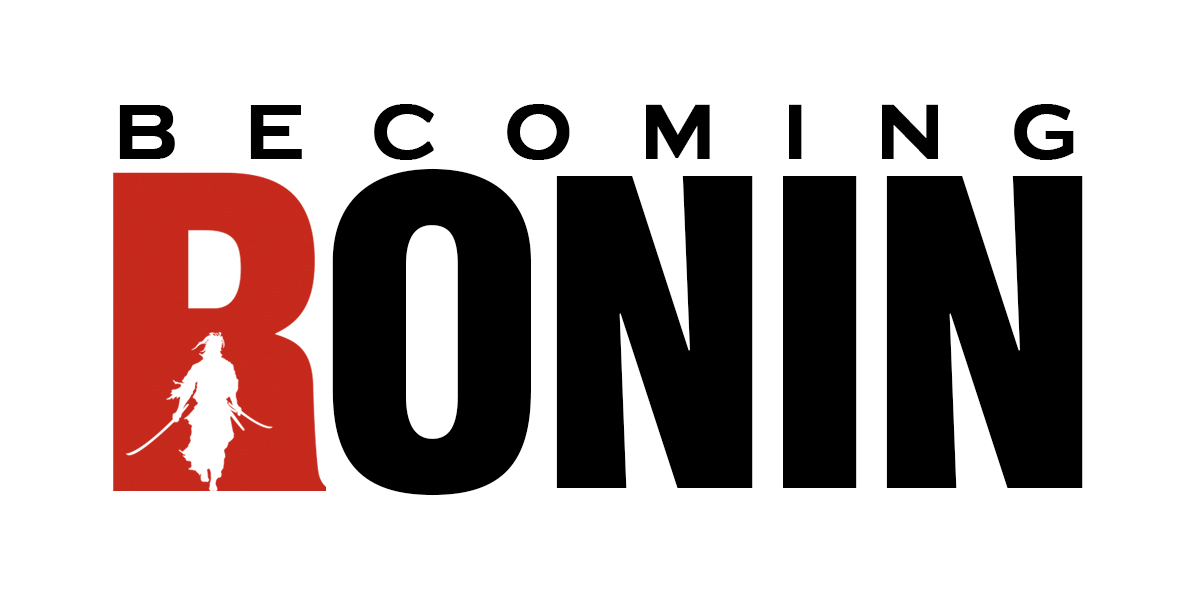 THANK YOU FOR LISTENING!
Do you have feedback, questions or suggestions for a future podcast? Click here to send us feedback!
Wanna become a SPONSOR for the podcast? Click here to get started!
If you LIKED the show, we would truly appreciate it if you can take 60 seconds to give us "5 Stars" rating and write a short review of the podcast (1-2 sentences is great) on iTunes. It will help us grow the Becoming Ronin community!
Smitty & OB