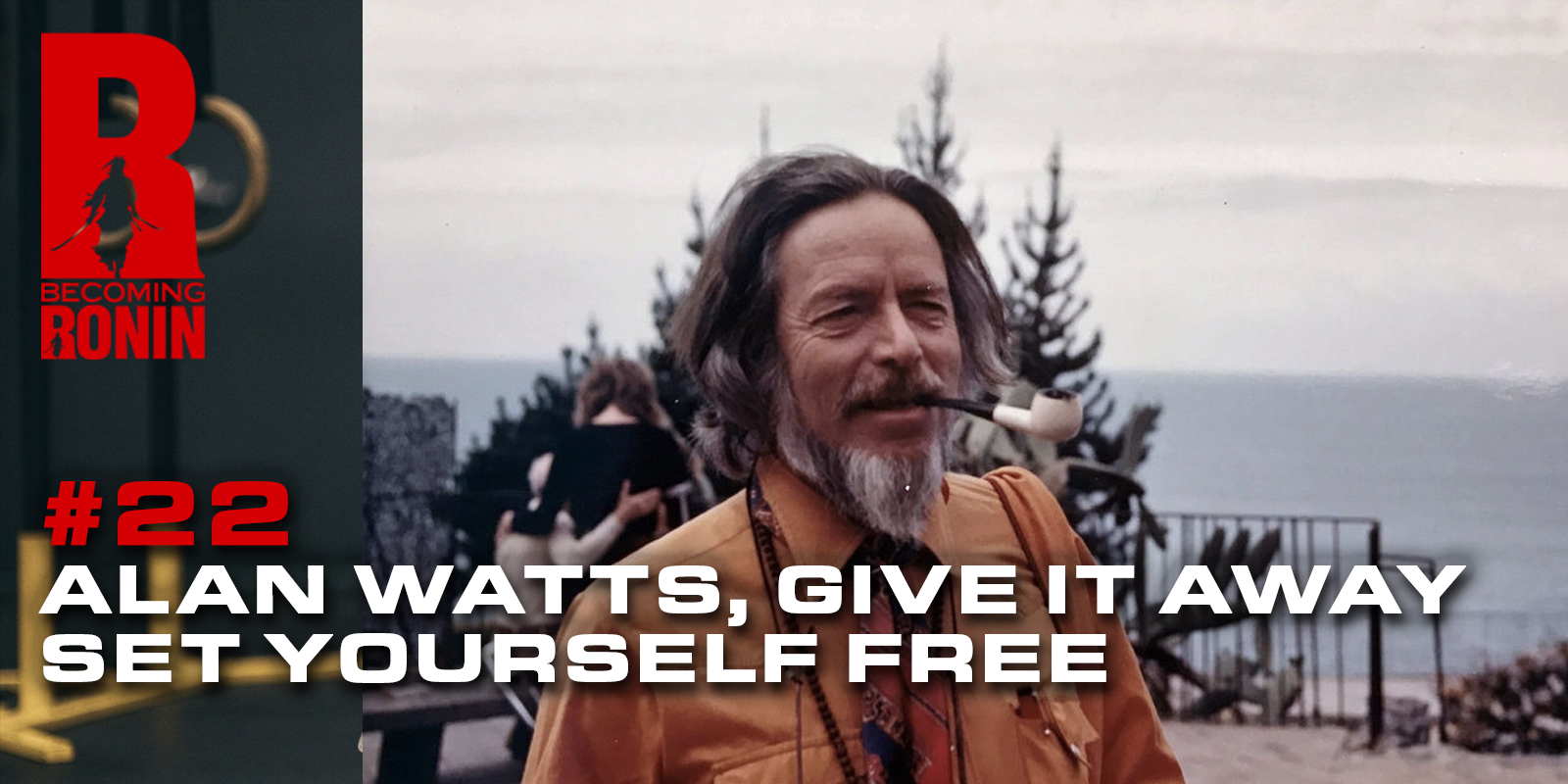 Becoming Ronin Podcast – #22 – Alan Watts, Give It Away, Set Yourself Free
In today's must-listen episode Smitty and OB quickly recap the Ronin Handbook and give updates on their own journey and progression through each principle. Smitty and OB blooper their way through reading an iTunes review. (Hilarious) Finally, a listener question about material possessions sparks an amazing analysis of a profound Alan Watts teaching that is one of Smitty's favorites. 
TIMESTAMPS
[0:00] Intro
[5:30] Murph Review
[7:52] OB's Ronin Game Win
[10:28] Cold Exposure Updates
[14:28] Weekly Planning
[15:29] Is Smitty addicted to his phone?
[17:50] Pushing yourself once per week
[23:19] Smitty and OB fumble their way through reading a iTunes review
[26:15] Smitty's mindset shift in regards to money
[33:05] Analysis of Alan Watt's, 'Give it Away'
[37:21] Complete Version, Alan Watt's, 'Give it Away.'
IMPORTANT LINKS FROM THE SHOW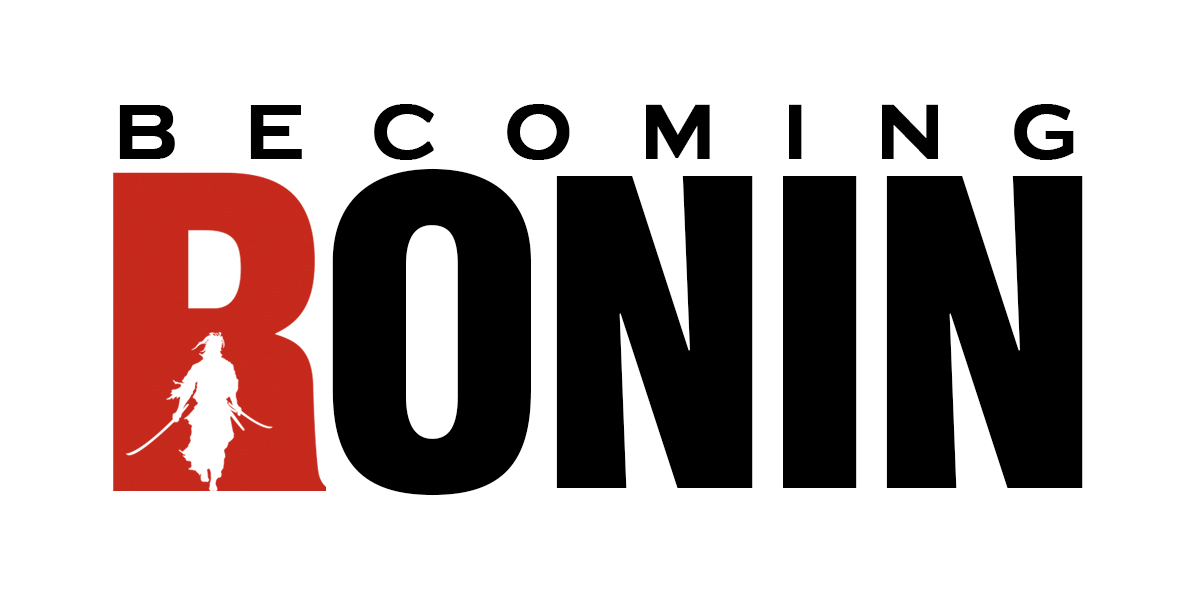 THANK YOU FOR LISTENING!
Do you have feedback, questions or suggestions for a future podcast? Click here to send us feedback!
Wanna become a SPONSOR for the podcast? Click here to get started!
If you LIKED the show, we would truly appreciate it if you can take 60 seconds to give us "5 Stars" rating and write a short review of the podcast (1-2 sentences is great) on iTunes. It will help us grow the Becoming Ronin community!
Smitty & OB