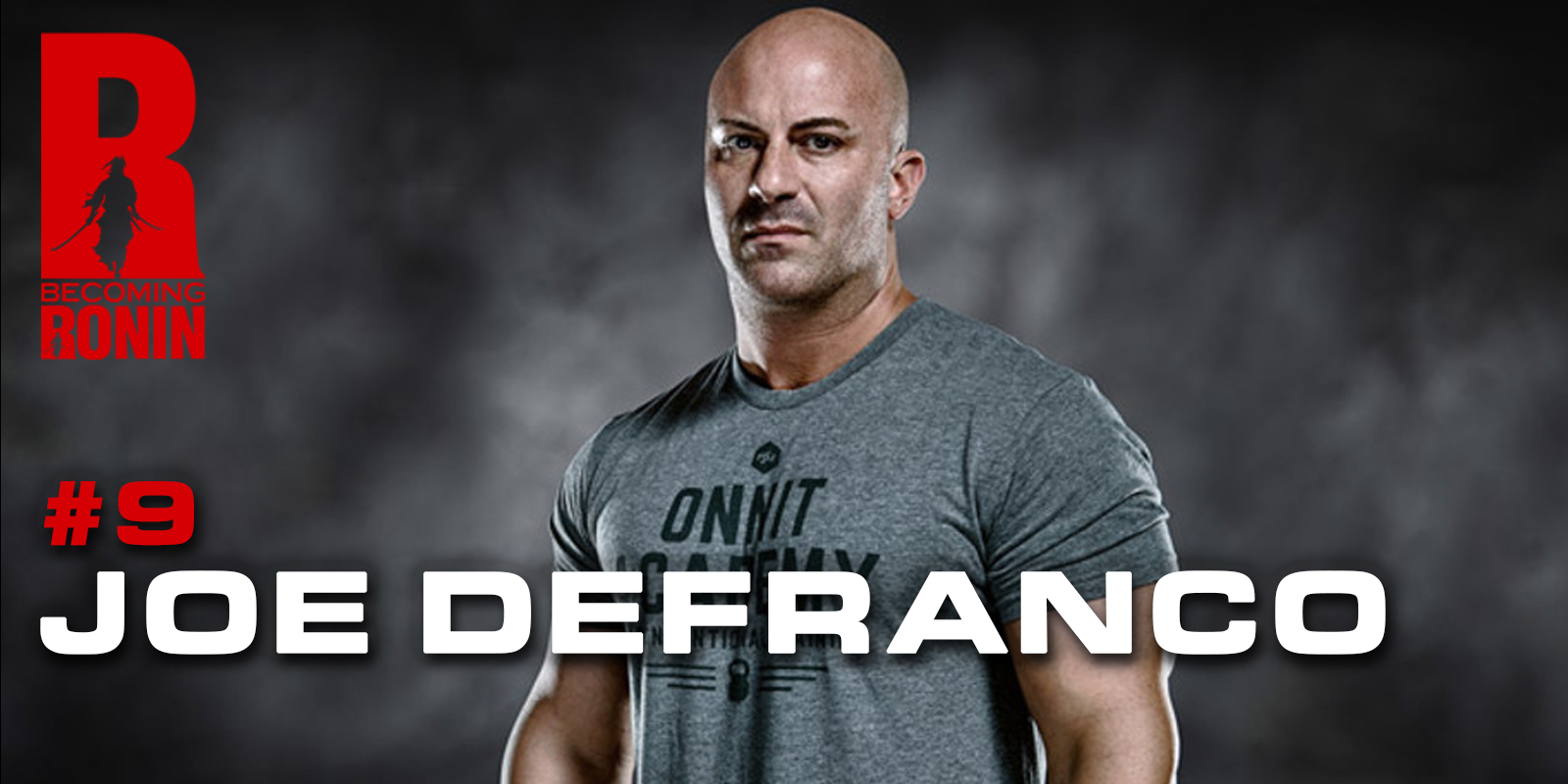 Becoming Ronin Podcast – #9 – Joe DeFranco
In Episode 9, we are honored to bring you Joe DeFranco as Becoming Ronin's very first guest. 
Joe starts by talking about his early career and the major influences who shaped him as a trainer and how he approached training athletes. He also covers the big shifts in his training mentality and how it has evolved over the years. He also discusses becoming a father and how he has introduced fitness for his own daughters.
Smitty asks Joe, what sparked him to create what is now regarded as one of the most popular programs in the fitness industry, Westside for Skinny Bastards (WS4SB). Joe explains that how being an "Observational Trainer," leads to recognizing the results from your training styles and using this experience to make an impact in the industry. Joe gives his thoughts on three forefathers of performance training and his inspirations from each pioneer.
Smitty, Joe, and OB discuss the evolution of the CPPS certification and the its direction for the future.
TIMESTAMPS 
[0:00] Intro
[2:15] Rapid Fire Questions for Joe
[11:44] Joe's Biggest Influence and Why
[14:00] Early Training Memories with George DeFranco
[18:45] Joe's Approach with Training His Daughters
[25:08] The Foundation of Joe's Early Success in Training
[31:17] What Sparked one of The Most Popular Training Programs in The Industry
[39:30] How experimentation leads to good coaching
[41:22] Best Way to Be Observational With Your Training
[46:30] Beta Testing Your Program
[49:00] A Vetted Program vs. Online Programs
[52:32] The Forefathers of Performance Training (Franics, Poliquin, Hatfield)
[1:11:25] The Best Letters to Have After Your Name in The Fitness Industry
[1:18:19] Application of Training Knowledge
IMPORTANT LINKS FROM THE SHOW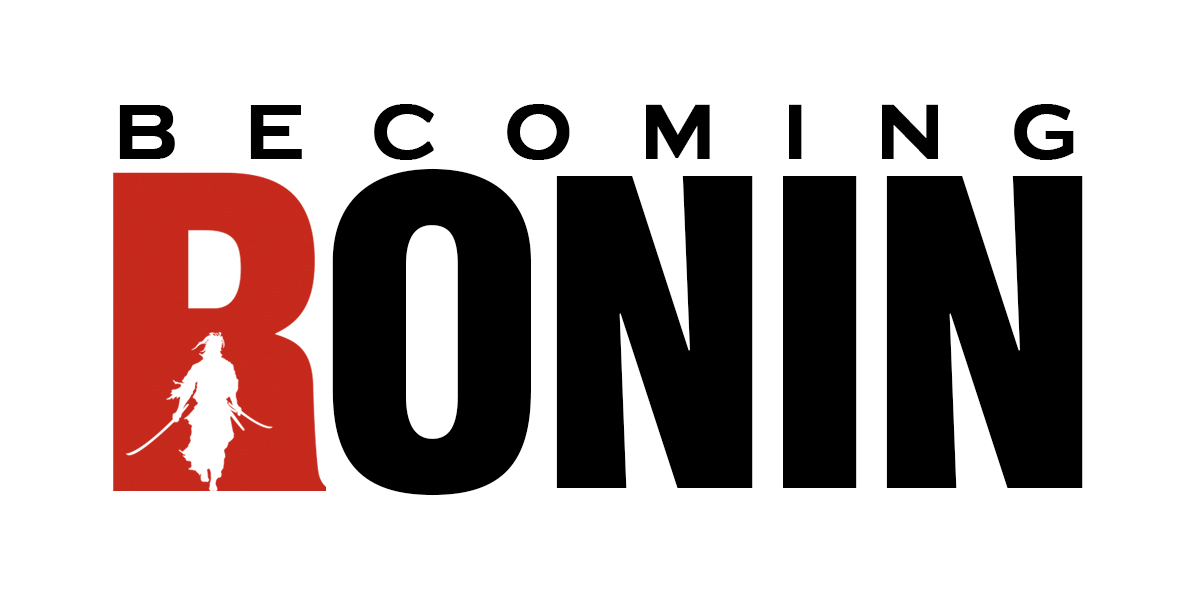 THANK YOU FOR LISTENING!
Do you have feedback, questions or suggestions for a future podcast? Click here to send us feedback!
Wanna become a SPONSOR for the podcast? Click here to get started!
If you LIKED the show, we would truly appreciate it if you can take 60 seconds to give us "5 Stars" rating and write a short review of the podcast (1-2 sentences is great) on iTunes. It will help us grow the Becoming Ronin community!
Smitty & OB