Vision Quest 2011
Vision Quest 2011
If you remember the first part of 2010 and our Vision Quest together, you'll remember it had over 200 comments from people ready to make a change.
Did you make those changes?
Many people can envision great things but very few take action and make these things happen.
Remember, no one is going to give you anything is this life.  If you want something, you have to work hard and make opportunities happen.
Don't talk about it, be about it.
You'll also remember how at the beginning of the year we made a pact together. To be the best we could be and to hit our goals in 2010.
For me it was losing weight and getting more athletic.  For years now I have struggled with knee and shoulder problems.  This lead to me implementing the best, comprehensive warm-ups for not only my workouts, but the workouts of my athletes.  That was how AMPED warm-up was created.
In 2010, I have completed the following:
– more warm-ups
– more conditioning
– more shoulder rehab
– more conditioning
– more mobility
– more jumping
– dropped from 244 to 210 (still working on the ripped part)
– more time with the family
How did you do?
If you posted on the original Vision Quest, how did you do?  Just like last year, I want t hear from you.
We will be giving away 10 packages again this year.
I want to hear about what your plans are for 2011 AND what your goals are.
Write them out and let me know how you are going to change your life this year.
From the comments I will pick 10 winners who can pick from any of my products.
PASSION
I want to share with you one of the most inspirational videos I have ever seen.  It will show you passion.  It will show you the never quit mentality when you have dreams and goals.
Most of all it will show you how to overcome struggle.
It is this struggle that defines us.  It drives us.
If you can overcome life's obstacles, you will not believe how powerful you can become.
For me, and many other people, overcoming challenges in the weight room adds to our sense of accomplishment.  We set goals and try to reach them every time we go into the gym.

NEW YEARS DAY WORKOUT
To get you started this year I am going to get you started off right with a good New Year's Day Workout.
Instead of drinking yourself into oblivion on New Year's, do something different.  Stay up til 12:01am, drink a big glass of water and then hit the sack.  Wake up late the next morning, maybe 9-10am and have a good breakfast.  Hit the gym and DO WORK!
Warm-up / Activation
Foam Rolling – Full Body, 30-60 sec each area
Cable Tricep Extensions, 1×20
Face Pulls, 1×20
Side to Side Chest Stretch, 1×10 each way
Rotator Cuff "Y", 1×20
Camshafts, 1×10 revolutions each arm
Primary Workout
1a) Dumbbell Bench Press, 4×15
1b) Pull-ups, 4×10
Supplemental Worksets
2a) Incline Dumbbell Bench Press, 3×8
2b) Heavy Dumbbell Shrugs, 3×12
2c) Dumbbell Posterior Flyes, 3×12
3) Braced Leg Lifts on Dip Bar, 4×12
Password: getdiesel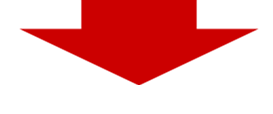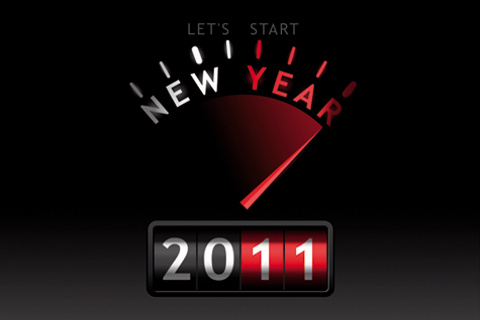 LEAVE YOUR COMMENTS BELOW
Tell me about your dreams, your passions and your goals for 2011.
Remember, if we reach 200 comments, I will give away 10 packages (any one product you want) to 10 commentors picked randomly.
By Smitty on December 31st, 2010
FREE DIESEL NEWSLETTER
Discover Pain Free, Joint-Friendly Training
Get Super Effective Workouts and Programs
Inspirational Life Lessons Each Week
Effective Habits For Busy Entrepreneurs